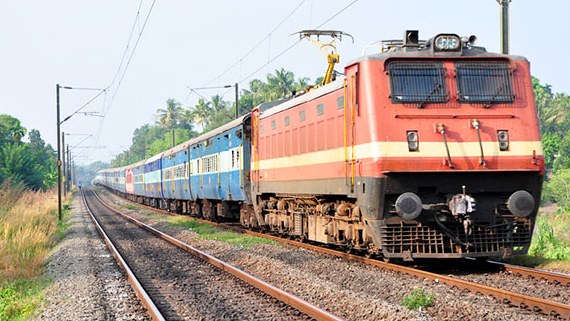 RAILWAY TICKETS
We are an authorized agent of Indian Railways. We can provide you Railway Ticketsf for any distination on Indian Railways. We are "Specialist" for Tatkal tickets with a Strike rate of nearly 98%.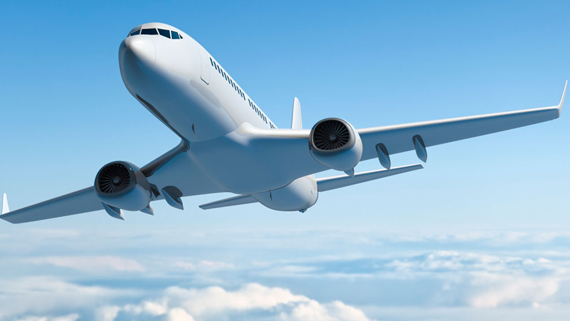 FLIGHT TICKETS
We provide Air Tickets of all Airlines for both Domestic and International Destination.Our Internatioanal Tickets come with low rates which cannot be provided by online portals.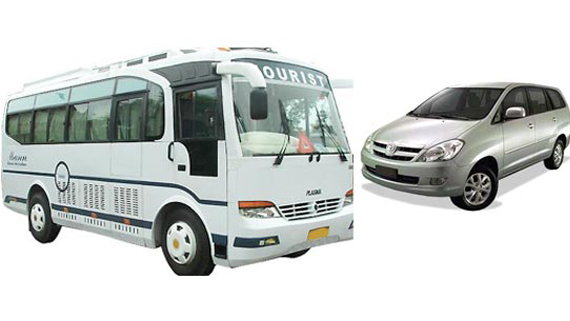 CAR & BUS RENTAL
We have a wide pool of Cars from budget to luxury segment. Our Car Rentals come with professional and safe drivers. We can also provide rentals for Buses including Volvo.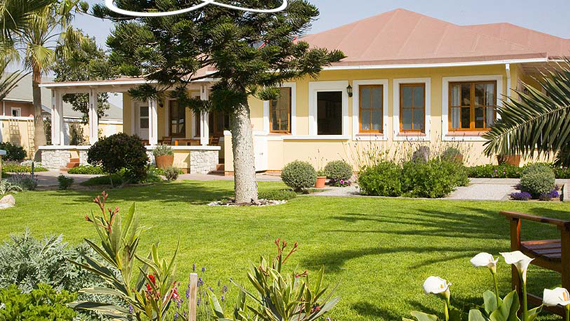 HOTEL & GUESTHOUSE
We provide Hotels for both budget and Luxury segment in India as well as International Destinations. We also have luxury Guesthouses for Kolkata locations.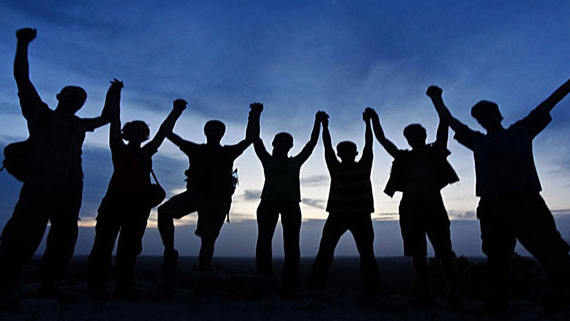 GROUP & INDIVIDUAL PACKAGES
We provide Group and Individual Packages for both Business and Leisure Trips. Our service includes arrangement of Visas, Passports, cars, Hotels, Guides. We aim to provide every customer a life changing experience for the tours done with us.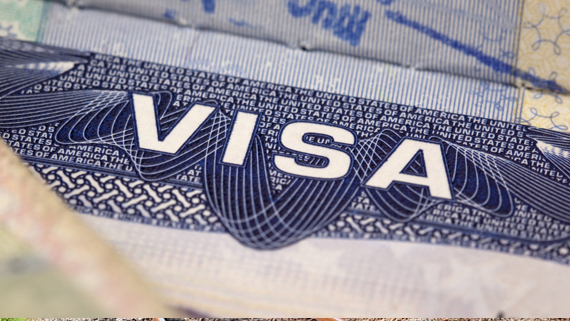 VISAS
We provide assistance for Visa Application for all Countries. Our assistance involves filing of Visa forms, submitting applications as well as grooming for Visa interviews.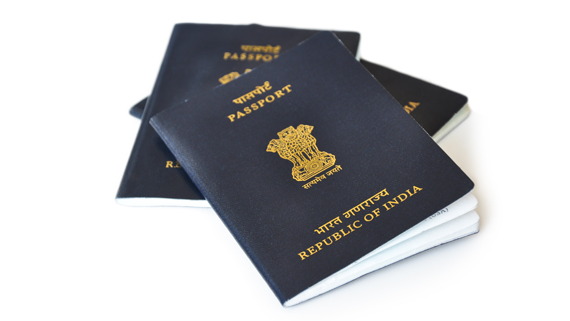 PASSPORT
We provide assistance for Indian Passport Applications. Our assistance involves filing of application, error correction and online submission for interview dates.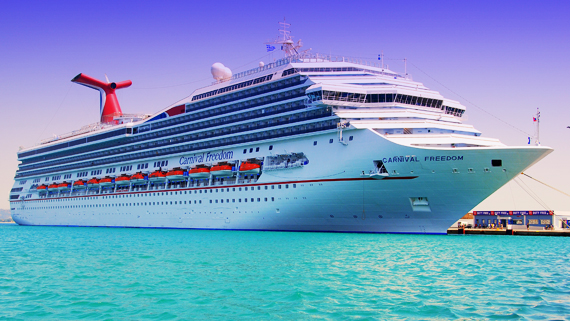 CRUISE
We are coming up with International Cruise Packages soon.